Best Cornrow Braids Hairstyles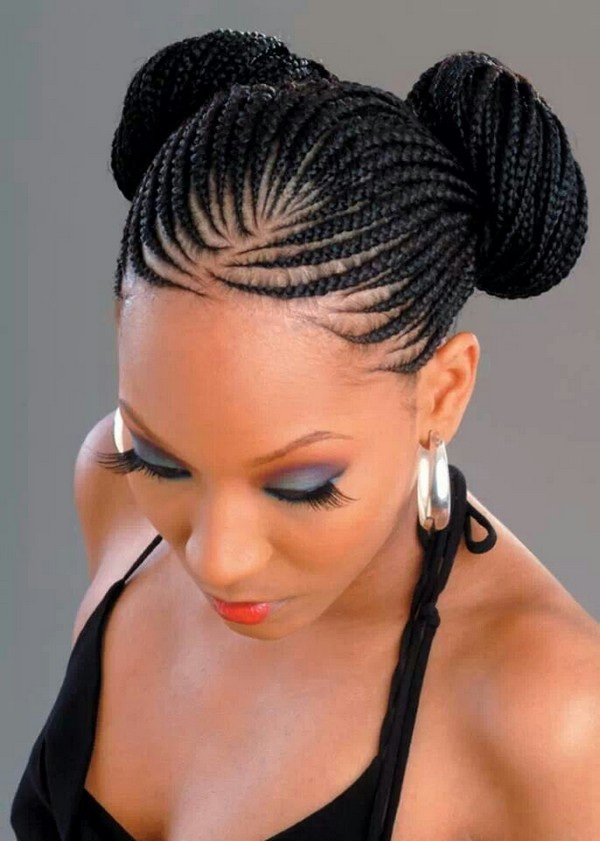 This trendy new braid hairstyle seems to be on the internet every day.
Ghana braids
also known as Banana cornrows, use extensions that touch the scalp. Start by creating cornrow braids. As you go along, you need to add more synthetic hair so as to create bigger braids. This style which is also known as straight backs is considered as the best protective style for women who have naturally curly hair.
Best Ghana Braids

Super long braids will always be here forever.
African Braid Hairstyles
Banana Cornrows Styles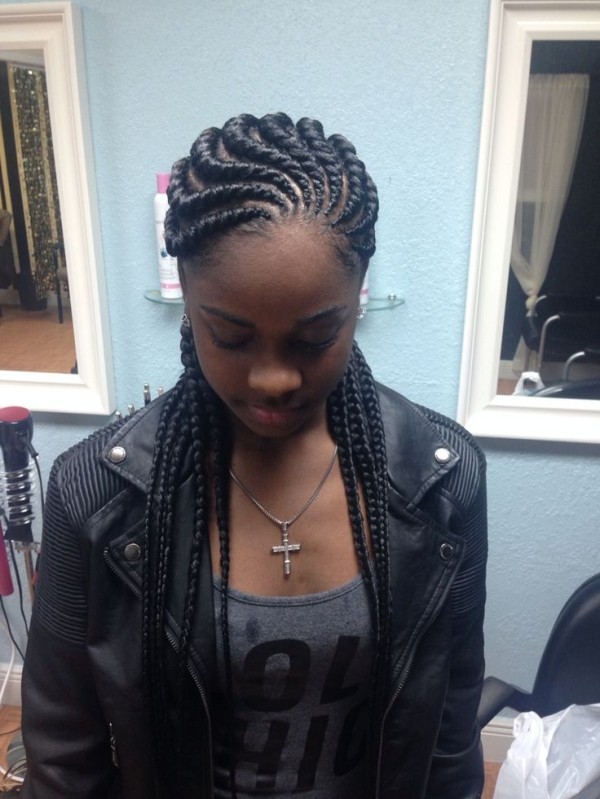 These braids are a classic cornrow hairstyle which has a thicker size.
Big Ghana Braids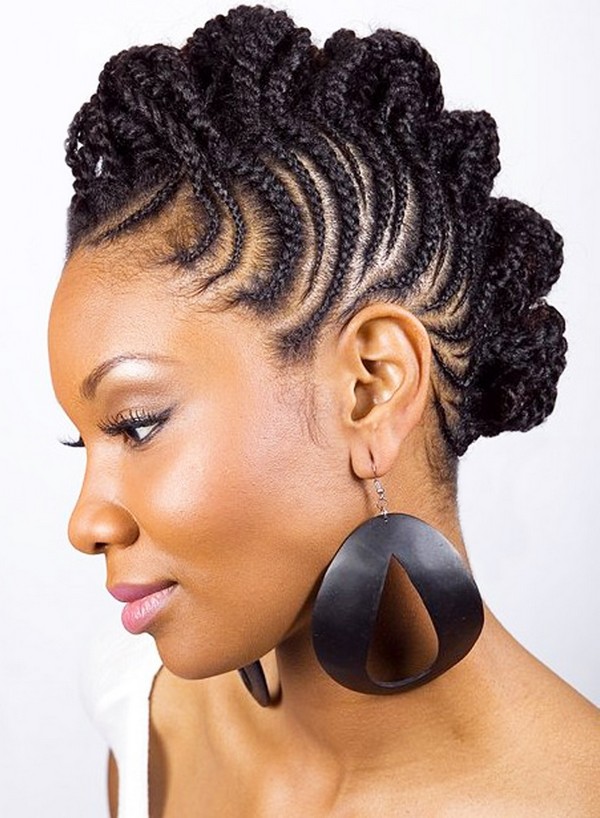 Ghana braiding actually originated in Africa, which is why it is known as Ghana.