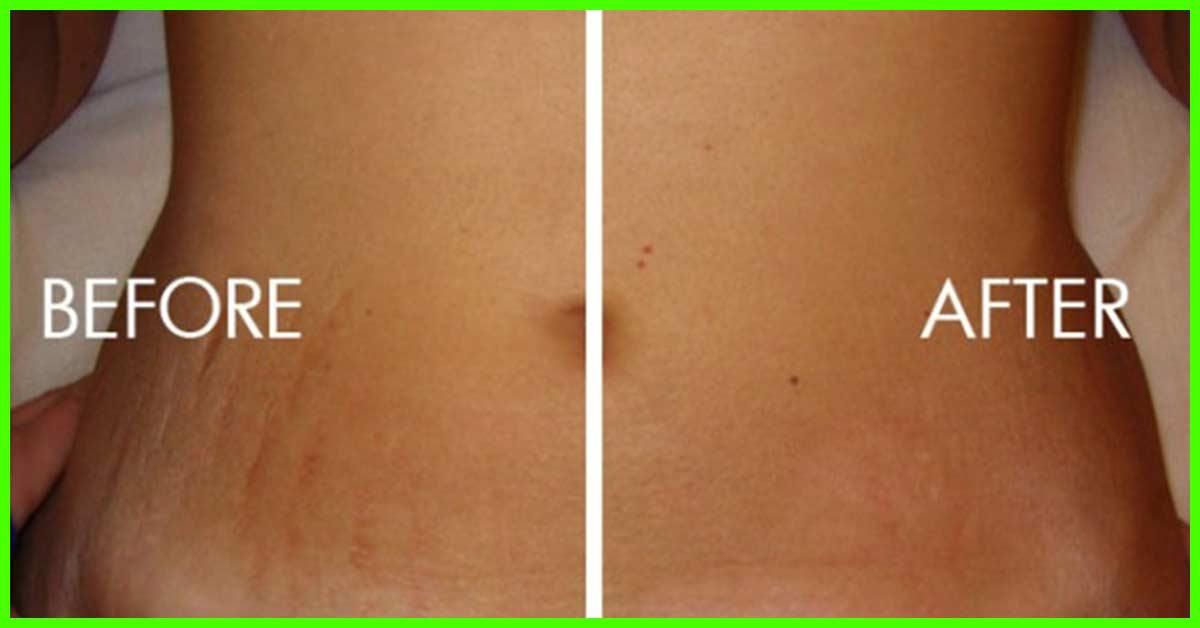 s It Possible To Get Rid Of Stretch Marks?
It is not possible to get rid of stretch marks completely as they only get lighter with time. Massaging creams, lotions, and oils cannot make the marks disappear but only turn your skin smooth and supple
Over the months and may be years, the marks gradually turn into fine lines which are almost closer to your skin tone. Though you may have to bear the natural 'battle scars', they become less visible in three to six months after delivery, write Janet Arenson and Patricia Drake in their book Quick Look Nursing: Maternal and Newborn Health.
Home Remedies To Remove Pregnancy Stretch Marks:
There are certain effective home remedies you can try to reduce the appearance of stretch marks after delivery. Most of these remedies are from The Big Book Of Home Remedies, written by Samuel Billings.
1. Oil Treatment:
Massaging the affected areas with oils make your skin smooth and help reduce the stretch marks. Some of the popularly used oils include
Olive Oil: Olive oil moisturizes and exfoliates your skin. It also improves the blood circulation and removes stretch marks to a great extent.
Take some oil in your palms and gently massage the area.
Let it remain for 30 minutes so that the vitamins A, D and E in the oil are absorbed into the skin.
Take a bath after the massage.
Though it is a time-taking process, it gives you results when you follow it regularly.
Or you can also prepare a mixture of olive oil, water and vinegar, and apply in the nights.