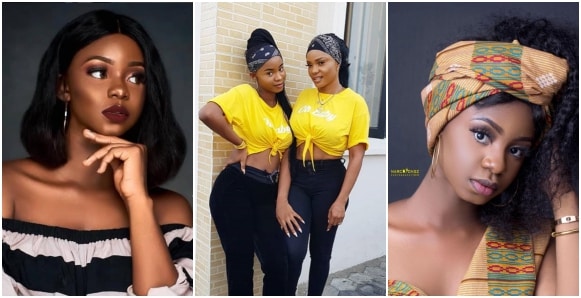 Nollywood actress, Iyabo Ojo is celebrating her daughter Priscillia's 18th birthday
Sharing photos on Instagram, the mother of 2 wrote,
Oh Lord, I just can't stop pinching myself. The excitement is indescribable, I feel like screaming and break dancing…. Emi ni kan tan??? My Priscy is 18, oh Lord you're worthy 🙏🙏
Ajoke, to know you is to love you, you're an amazing soul, understanding, caring and tremendously appreciative. A lot of times you have sacrificed just to make everyone happy. You had the choice to study abroad but you opted for Nigeria when I told you that I'll stay with you for the duration of your course. You woke me up in the middle of the night, begging me not to leave my career, you'd go to any university in Nigeria and make me proud. You emphasised that I can save money and have another business. I looked at you in awe, aunty Priscy is grown. 👄👄👄👄👄👄👄
Though today, it scares me to know that you've grown but I've got assurance that I raised a queen and a leader.