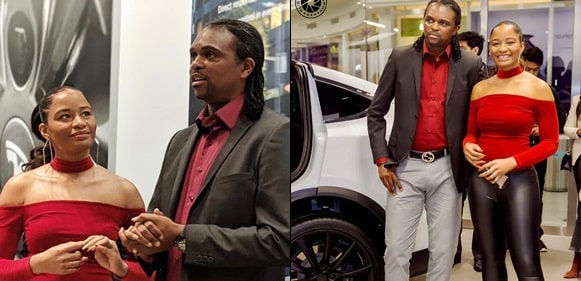 Popular Nigerian footballer Kanu Nwakwo and his wife Amara Kanu have taken to Instagram to both share cute loveup Photos, as they step out together for an event
READ ALSO:
Top 6 Most Admirable Couples In Nollywood – Mercy Johnson & Her Man Never Stops Serving Us Couple Goals (Photos)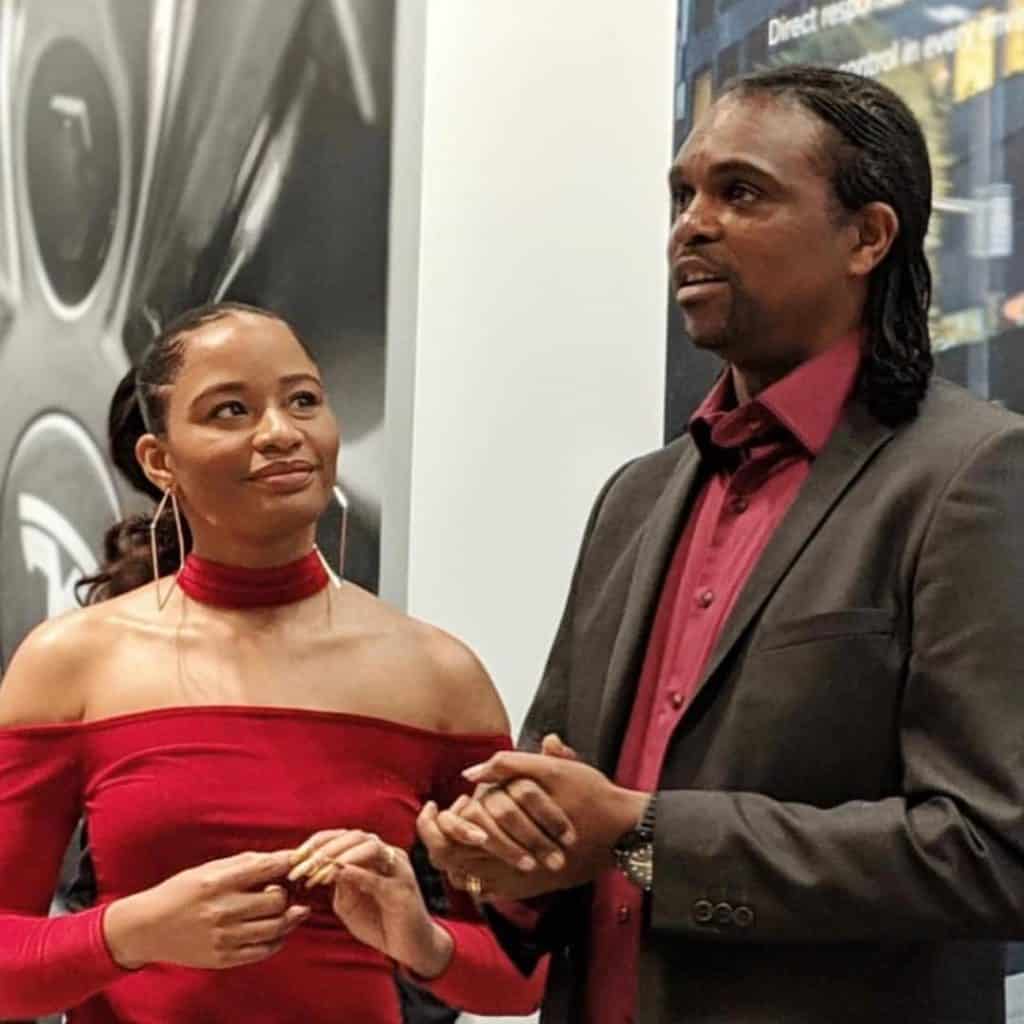 'Keep looking up! .
I learn from the past, dream about the future and look up. There's nothing like a beautiful sunset to end a healthy day.' Said Amara Kanu.
READ ALSO:
5 Ex-super Eagles Legends Who Have Gone Broke Now — Number 6 Was Found Wandering On The Streets Begging (See Photos)
CLICK HERE TO READ MORE
CLICK HERE TO READ MORE